The build process is over, and now we have a stunning set of apartments ready for local elderly residents to benefit from living in.
Ossulton Court has been built with lifetime homes in mind, we are very proud of what we have achieved. The almshouse is social housing of the higher calibre.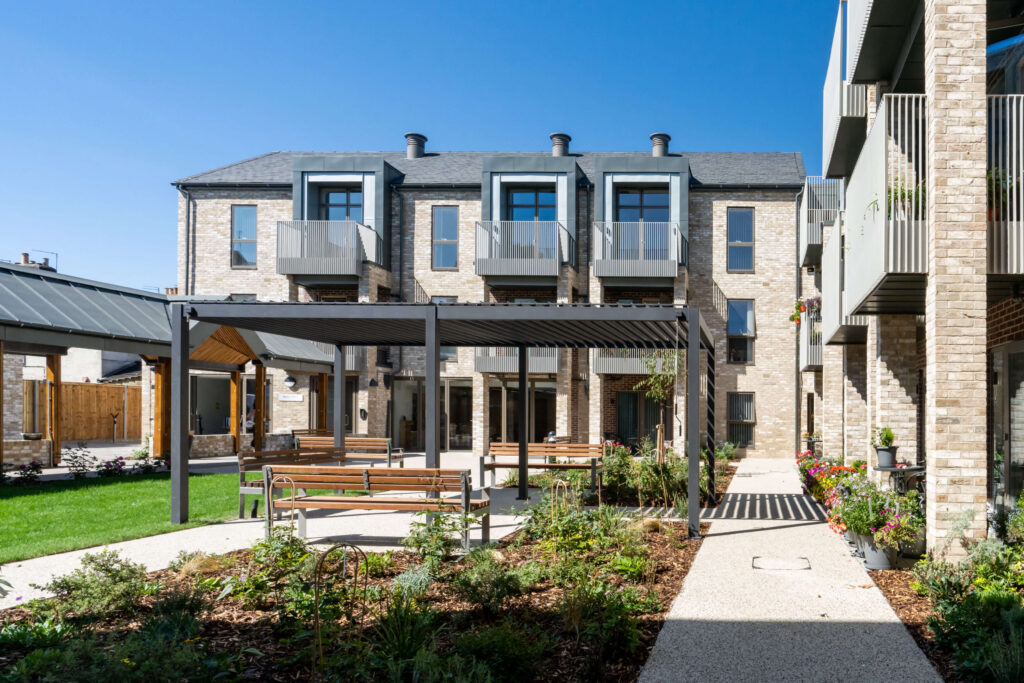 The apartments all have brand new kitchens, wet rooms and private outdoor space.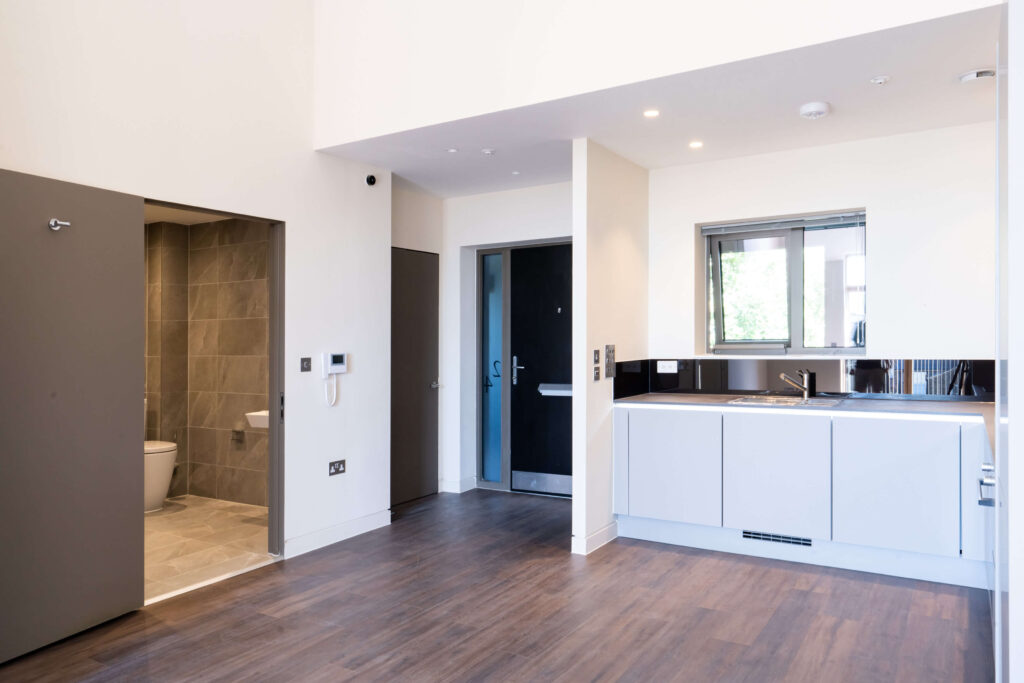 If you are of state pensionable age, in receipt of, or qualify for housing benefit and can live independently, please do contact us to be consider to live at Ossulton Court.