Slide
to house the elderly and assist the most needy of Uxbridge.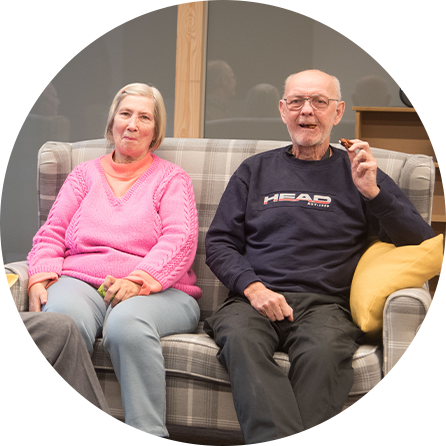 Slide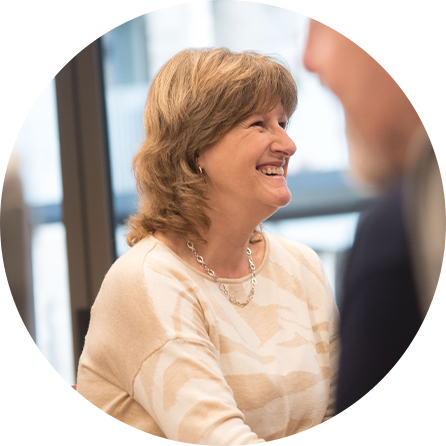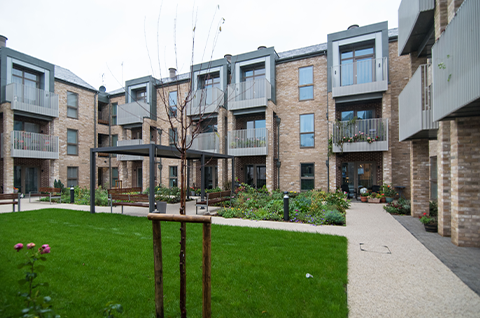 The Trust welcomes your application for funding from local families, individuals and smaller charities or resident groups. We carry out the application process either via telephone or home visits. Applications are invited from the Trusts area of benefit, which is within the postcodes of UB8, UB9 and UB10 and the surrounding areas.
Your accommodation needs.
Uxbridge United Welfare Trust house people of state pensionable age who qualify for universal credit. We have a large almshouse currently being rebuilt in central Uxbridge. All our potential residents will need to be on the Hillingdon Council housing list.
We look forward to welcoming all residents that are able to live independently in our safe and secure environment. The building will have step free access to all apartments and is within 5 minutes walk of central Uxbridge and all its amenities.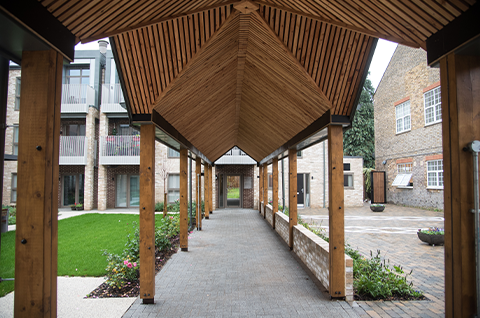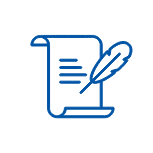 The Trust is now well over 500 years old and has been helping the most needy in Uxbridge in many forms for all that time.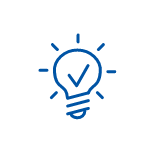 The Trust owns Homes, Flats, Shops and Carparks in and around the town centre, all of the revenue from these activities we then give to good causes.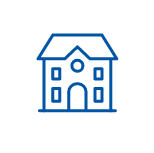 We are rebuilding our Almshouse for elderly residents in the heart of the town.
This will provide homes they can live in permanently, knowing they are safe and secure, surrounded by many new friends.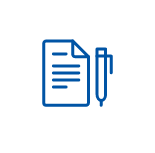 Every year we give grants to the most needy of the area. Its a quick and simple process, we fill out all the paperwork and you'll know straight away if we can help.
The build process is over, and now we have a stunning set of apartments ready for local elderly residents to benefit from living in. Ossulton Court has been built with lifetime homes in mind, we are very proud of what we have achieved. The almshouse is social housing of the higher calibre. The apartments all […]
Read More
Please get in touch and see if we can help you.
The Trust can help change the outcomes of many.