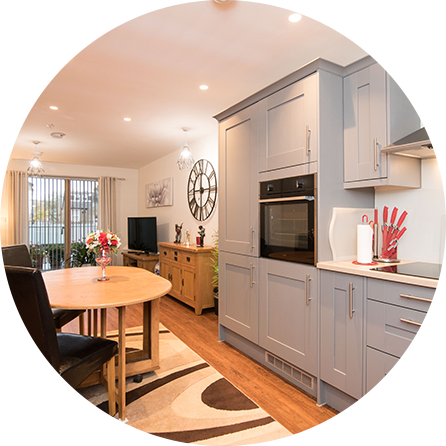 We welcome applications from local residents wishing to reside at the Almshouse. A person appointed as a resident of this Almshouse is a beneficiary of the charity, not a tenant.
The charity is bound by its governing document lodged with the charity commission and as such the following criteria must be met to qualify any application. We hold an expression of interest list and reserve the right to adjust that list where necessary.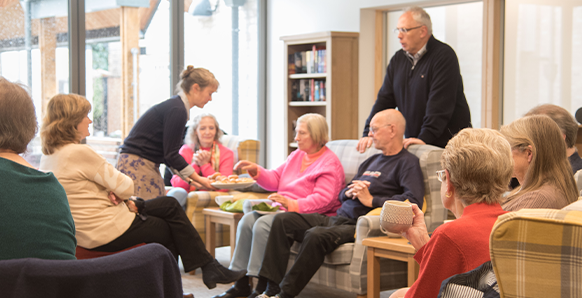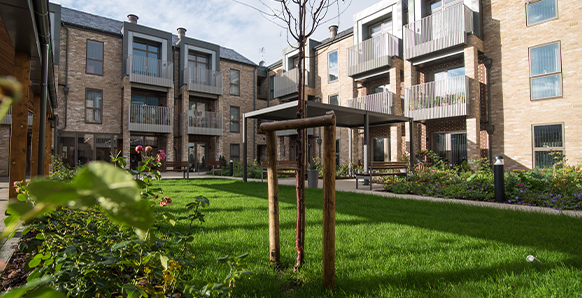 Please get in touch and see if we can help you.
The Trust can help change the outcomes of many.