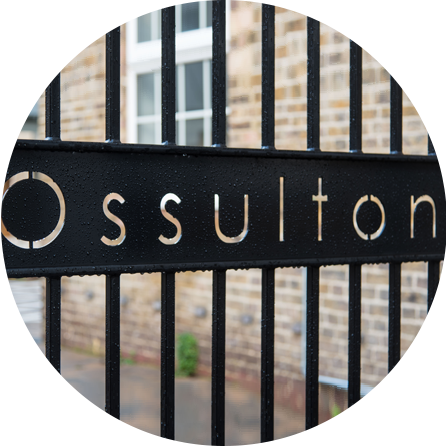 Uxbridge United Welfare Trust is a local charity set up many years ago to help the 'most needy' in the area once defined as the old Urban District of Uxbridge.
The Board of Trustees have a clear criteria for the grants we give and all applications will be viewed on their own merits.
Residents living in the area of benefit and organisations within in the postcodes of UB8, UB9 and UB10 and the surrounding areas can apply for assistance.
The Trust offers both relief in need assistance for successful applicants and low cost housing for elderly. It also has a smaller educational fund, the Lord Ossulton Fund, targeted to enhance the learning potential of qualifying applicants.
We carry out a home visit to all applicants were the process is completed, advice offered and shortly afterwards any grants are awarded.
Anyone wishing to apply for a grant should contact the Trust on 01895 232976 or by email: info@uuwt.org
I was a Councillor for the London Borough of Hillingdon several years ago. When I was asked to be a Trustee of UUWT, I was delighted to accept, continuing the work of caring for local people.
I am a Retired Chartered Surveyor who practised in Uxbridge for over 25 years dealing with all aspects of commercial property.
I have spent over forty years of my working life based in Uxbridge, latterly as a partner in a firm of Chartered Accountants acting for a variety of clients, including Charities, both large and small.
I retired in 2016 after twenty five years working for Brent and Hammersmith housing departments. I was invited to become a trustee for UUWT. After 500 years helping Uxbridge residents we are pushing on with our plan to provide modern, top quality housing.
I was a qualified accountant who spent most of my career in senior executive positions in the retail industry. I continue to hold a number of non executive directorships and I'm also a trustee of the Vanguard Learning Trust in Hillingdon. I lived for over 40 years in Ickenham.
Please get in touch and see if we can help you.
The Trust can help change the outcomes of many.