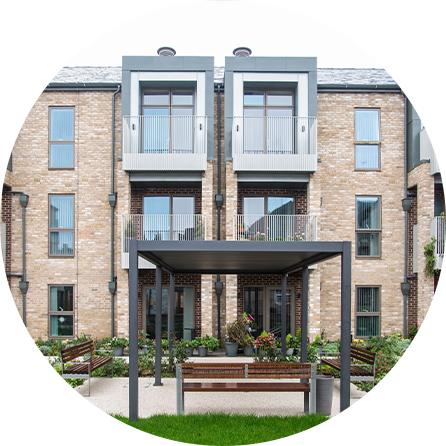 Please fill out our form below
Just fill out as much detail as you can on the form and we will be back in touch shortly to discuss your application.
Please get in touch and see if we can help you.
The Trust can help change the outcomes of many.