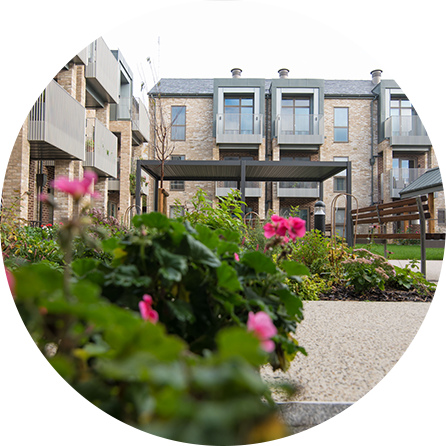 We house the most needy qualified residents of Hillingdon, in safe, high quality apartments for life!
We are not a care home but the Trust does care and although the support we give is just financial, we do have a team that will go above and beyond to assist you.
The history of Almshouses date back to medieval times and UUWT have been offering almshouse accommodation for many centuries!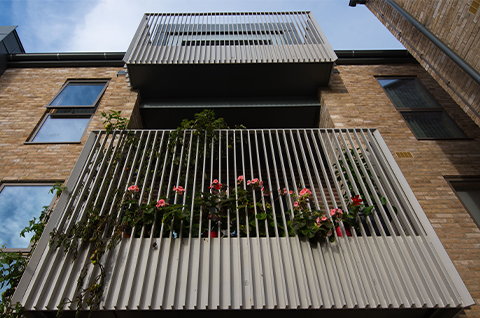 To be able to live independently, engage fully with your fellow almshouse cohort and abide by the rules and regulations of almshouse living. The qualifying criteria will be discussed in detail during any application.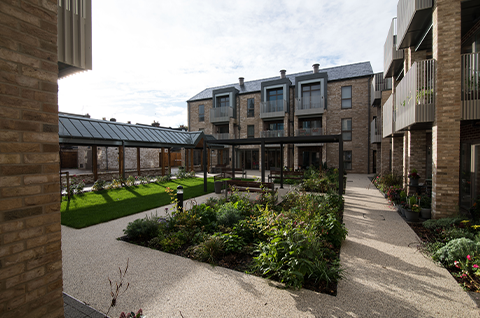 A few comments from some of our current almshouse residents
The Trust is just First Class without them I wouldn't have anywhere to call a home. They have given me a safe secure place for life.
The people at the Trust and the help they give is just fantastic they have really looked after me.
I am so grateful to the Trust for housing me close to my family and showing me how much they care.
Please get in touch and see if we can help you.
The Trust can help change the outcomes of many.